Commercial Window Tint Films
"SIGNIFICANTLY REDUCE HEAT AND GLARE"
These times demand increased solar protection. Home or office, it is all about reducing energy costs and consumption. Professional solar control films from Nano-Tech deliver energy savings and much more. From a cooler, more comfortable interior to reducing glare and the fading of furnishings, Nano-Tech will immediately provide many long term benefits while remaining virtually invisible.
When you choose one of our residential or commercial films, you are teaming up with 35 years of manufacturing experience and dedication. Check out the wide selection of quality films below, and with the help of a professional L.A. Window Films installer, find the perfect film for your needs and taste.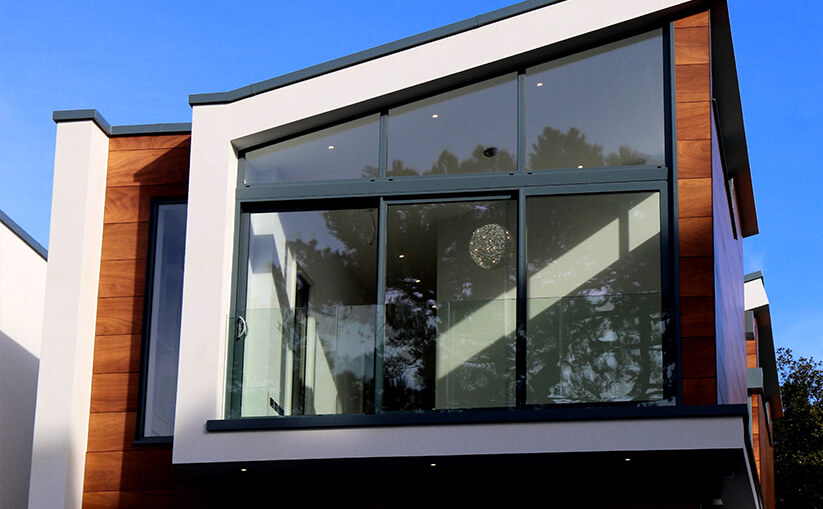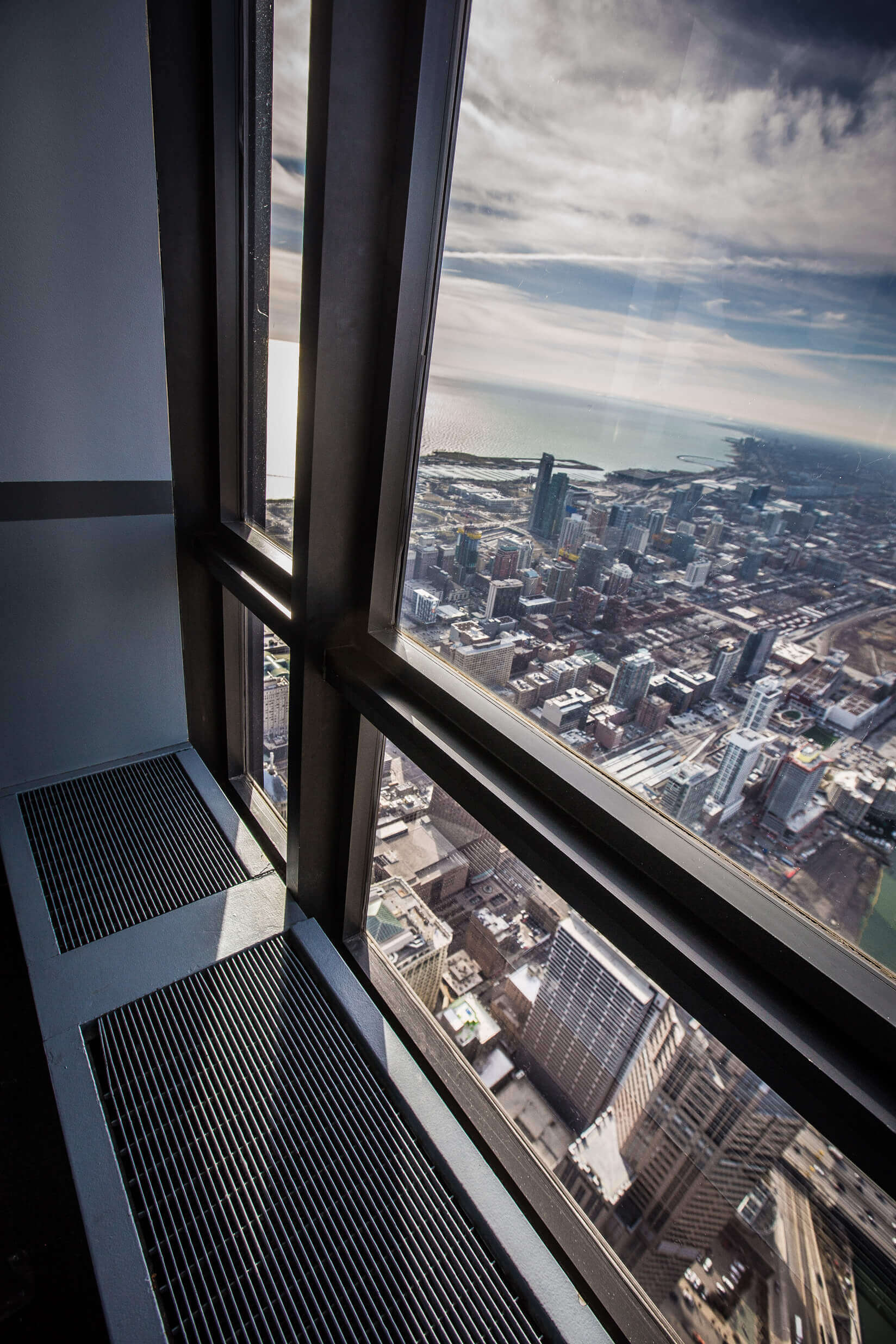 Types of Films
L.A. Window Films offers different types of films for residential and commercial property. We carry clear tint, decorative films, security films, and many more.