Specialty Films
NANO-TECH FROSTED AND DECORATIVE
Combine your creativity with the flexibility of Nano-Tech Frosted and Decorative films and the possibilities are endless.
Nano-Tech's fresh line of decorative window film that gives you everything you need to answer design challenges in a visionary way, for new and retrofit projects from large to small, and commercial to residential. Available in five unique film series Nano-Tech Decorative films can meet nearly any design aesthetic.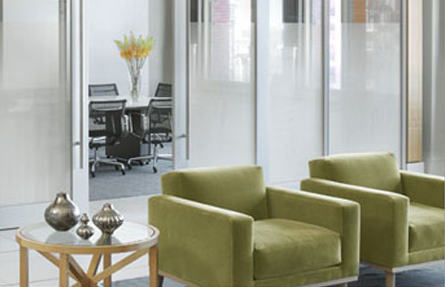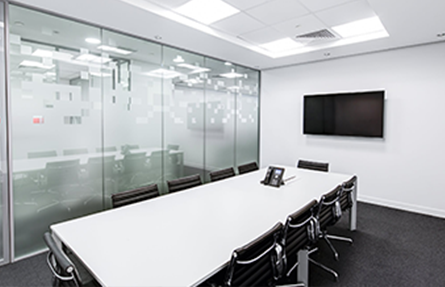 ELEGANT FROSTED FILM
The frost film series ensures privacy and diffuses light without compromising brightness, allowing it to deliver on design goals for a fraction of the cost of etched glass.
GRAPHIC PATTERNS
Our patterned film styles are available in designs ranging from playful dots to classic pinstripes. Match your décor and design aesthetic with varying levels of translucency, including opaque white patterns.
DISTINCTIVE SPECIALTIES
Mask light, add privacy or add a pop of color with this high-impact series including bold hues and opaque films. Enliven retail spaces and commercial properties with customized, unique combinations.
Ask your authorized Nano-Tech Window Films representative for more information.
CHAMELEON ARCHITECTURAL FILM
Provide the high-end, beautifully artistic look of dichroic glass without the high-end cost. Dichroic film changes color when viewed from different angles and the transmitted colors are different from the reflective colors.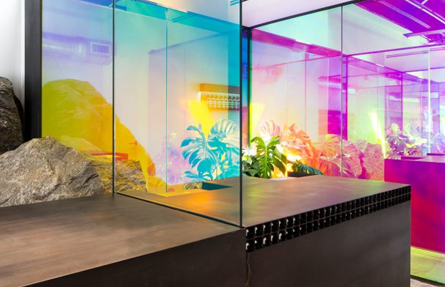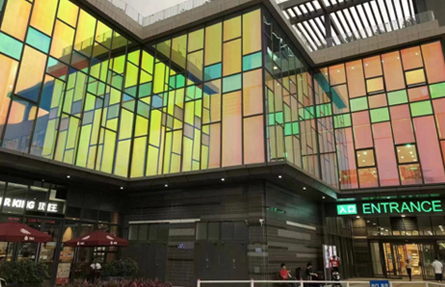 Dynamic Effect – colors shifts when viewed from different angles using Multi-layer optical film technology. Reflected colors are different than the colors in transmission.
Application – can be used in applications such as shading fins, balustrades, exterior glass, glass partition walls, shower door glass and glass furniture.
NANO-TECH ANTI FINGERPRINT FILM
The anti-fingerprint film developed by Nano-Tech is a first in the window film industry. This film is intended to protect the health of consumers through its antibacterial function and it also promotes convenient workability for customer satisfaction.
FEATURES
Anti-Fingerprint function reduces fingerprint marks and makes cleaning away those present easier.
Anti-bacterial function protects the health of consumers.(According to calculation of an antibacterial activity specialist (SGS), Staphylococcus aureus and colon bacillus were removed over 90% .)
Easy to attach film due to its anti-static properties (excellent workability).
CHARACTERISTICS
UNIT
SPEC
INSPECTION
TEST METHOD
Dimension
Thickness
㎛
155±5
154
Micrometer Method
Optical Properties
Transmittance
%
≥92.0
92.68
JIS K-7105 (ASTM D1003)
Haze
%
≤0.5
0.30
JIS K-7105 (ASTM D1003)
Mechanical Properties
Hardness (without Silicone PSA)
H
≥2H
2H
Pencil Method
Adhesion
–
100/100
100/100
JIK S-5600
Steel wool (250g/100times)
–
No scratches
No scratches
S/W #0000
Lipophilic Properties
Contact Angle (Oleic Acid)
°
≤5
5
25℃
Monovalency
Strain 1
Decrease rate (%)
99.9
JIS Z 2801
Antibacterial Activity (S)
6.1
Strain 2
Decrease rate (%)
99.9
Antibacterial Activity (S)
6.1
* Strain 1: Staphylococcus aureus ATCC 6538P (Staphylococcus aureus)
* Strain 2: Escherichia coli ATCC 8739 (Colon bacillus)
NANO-TECH ANTI-GLARE FILM
The sun's glare can be a problem all year round, with the levels light transmitted through windows and glass often causing visibility and comfort issues. An application of anti-glare reduction film from Nano-Tech can instantly make your premises more comfortable.
Whether it is the long bright days of summer, or the low lying nature of the sun during the winter months, light from the sun can be a problem. It can make it hard to focus on TV or computer screens, can make reading difficult, it can even make it hard to have face to face conversations with family members and friends.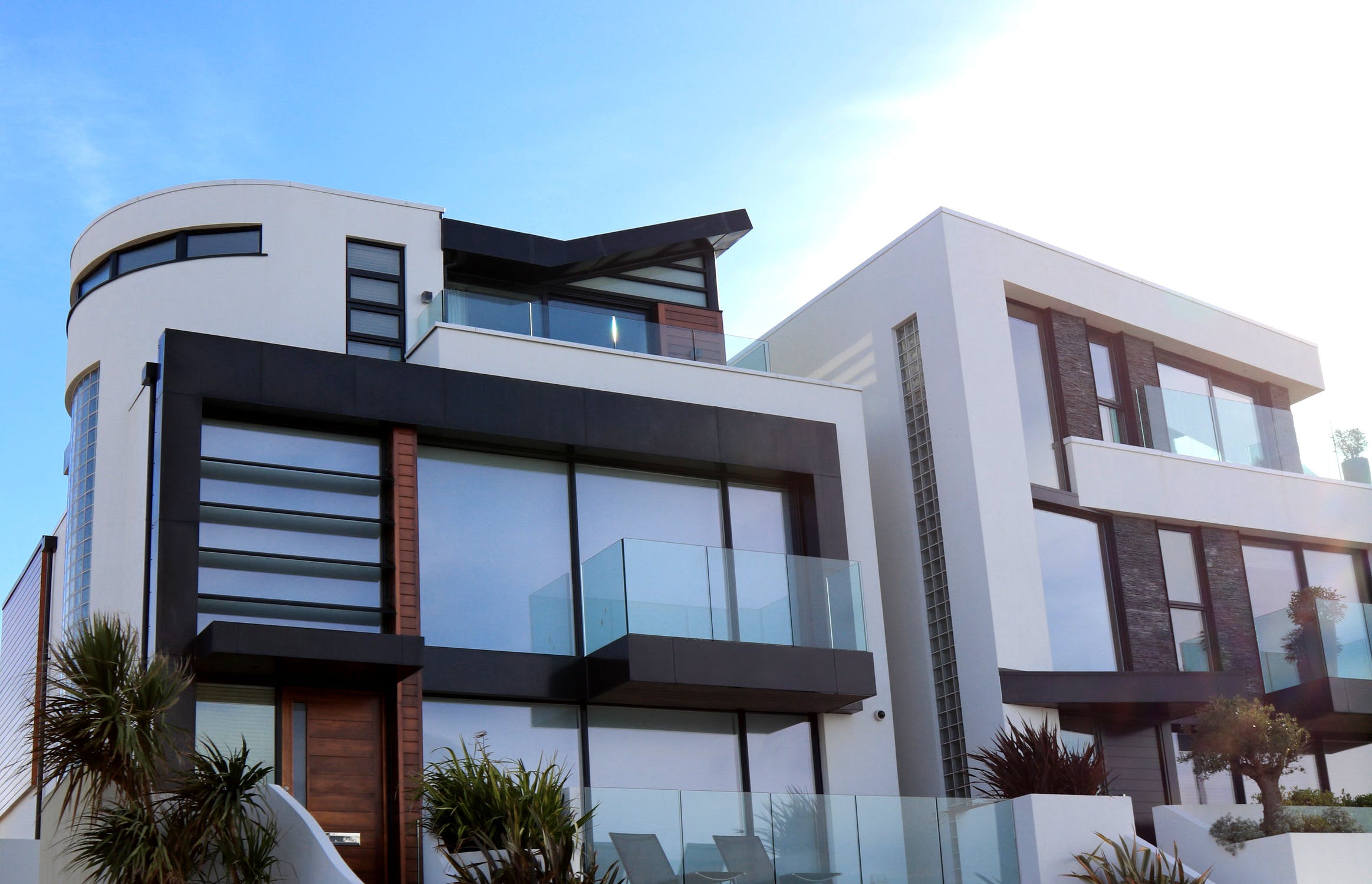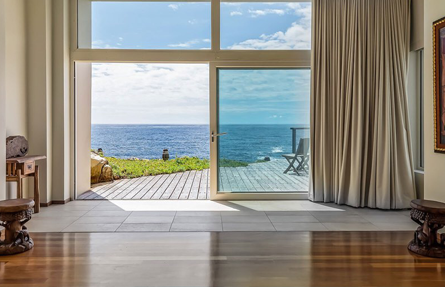 An application of anti-glare window film will cut out a large proportion of the unwanted glare, whilst still allowing natural light to pass through the glass as well as maintaining your view out through the glazing. Anti-glare window films are effective as soon as they are installed, and can reduce the glare by up to 95%.
NANO-TECH ANTI-FOG FILM
PRODUCT BENEFITS
Reduces Fogging
Increases Visibility
Offers Continuous Glass Clarity
Nano-Tech's Anti-Fog film is designed for applications that require continuous glass clarity and fog reduction. Fogging of transparent surfaces typically occurs when water vapor condenses as tiny water droplets onto a cooler transparent glass surface. Collectively, these water droplets scatter visual light and can dramatically reduce the transparency of an otherwise optically clear surface.
Nano-Tech's Anti-Fog film coating technology uses a permanent hydrophilic coating layer that reduces the surface tension of the glass. This causes the isolated water droplets to collect and spread into a uniform ultra-thin layer, which is visually more transparent.
Laboratory testing of freezer glass by Nano-Tech revealed that plain glass can take as long as 18 minutes to clear of fog, while the same glass using Nano-Tech's Anti-Fog film takes about one minute to clear.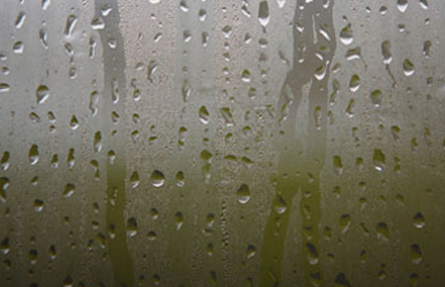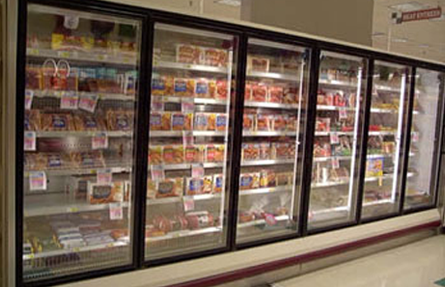 SAHARA FILMS
Sahara Series gives you an easy way to add an element of surprise to your design. We offer you three distinct options to choose from: Sahara Vertical, Glass Finishes, Horizontal Glass Finishes, and Chameleon Glass Finishes.